We supply all kinds of non-alcoholic beverages all across Saudi Arabia. As our duty, we assure these beverages are thoroughly quality checked and processed. These include various fruit juices, energy drinks, non-alcoholic beers, as well as water. You can offer your customers a variety of beverages with our high-quality products.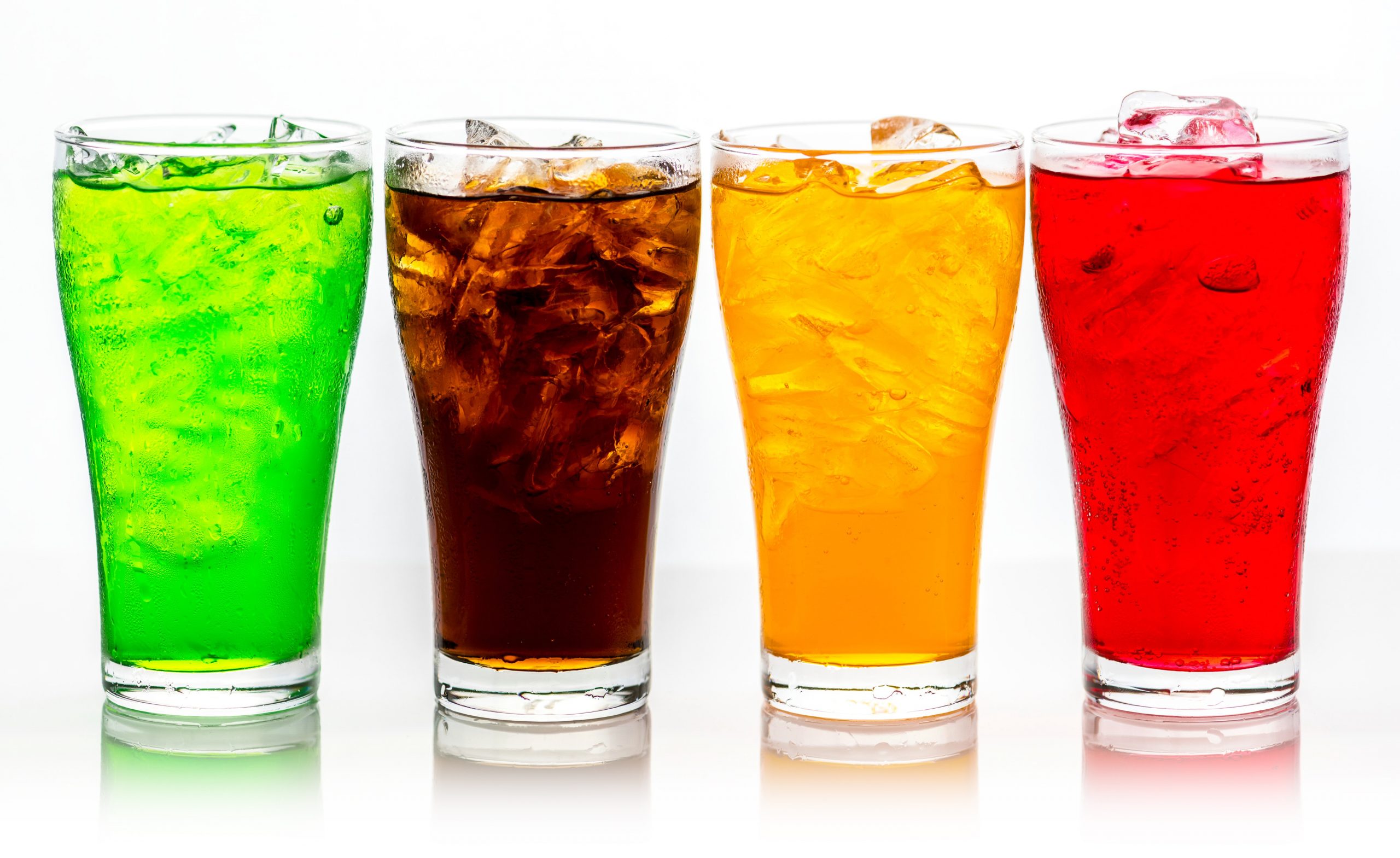 We supply all types of beverages, which you can offer your customers.
SOFT DRINKS

COLD BEVERAGES

ENERGY DRINKS

JUCIES

NON- ALCOHOLIC BEERS

Water
Ready to eat?
We accommodate a variety of dietary preferences and
our entire menu is free of gluten and peanuts.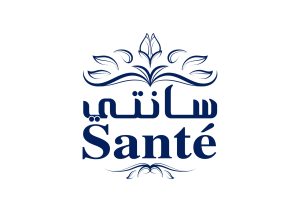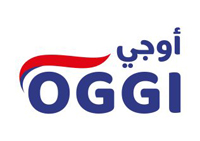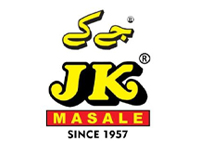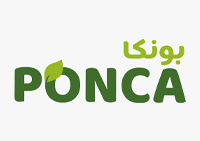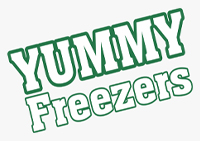 Place Your Order
Give us a call or drop by anytime, we endeavor to answer all inquiries within 24 hours on business days.