Wholesale Food
Suppliers in
Saudi Arabia
QUALITY PRODUCTS – EXCELLENT SERVICE – GREAT PRICES
Best wholesale trade practices at great value
Roma Group is the leading wholesaler of an exquisite range of food products like frozen meat, poultry, seafood, pulses, dry fruits, and selected canned foods, serving hundreds of thousands across the Kingdom of Saudi Arabia (KSA), through our channel partners. We work as the best wholesale point for Bakalas, Supermarkets, Hypermarkets and HORECA industry. Being Saudi's biggest frozen and fresh food supplier, we provide food items rich in quality; and no wonder that our products are all about food-safety and food-security.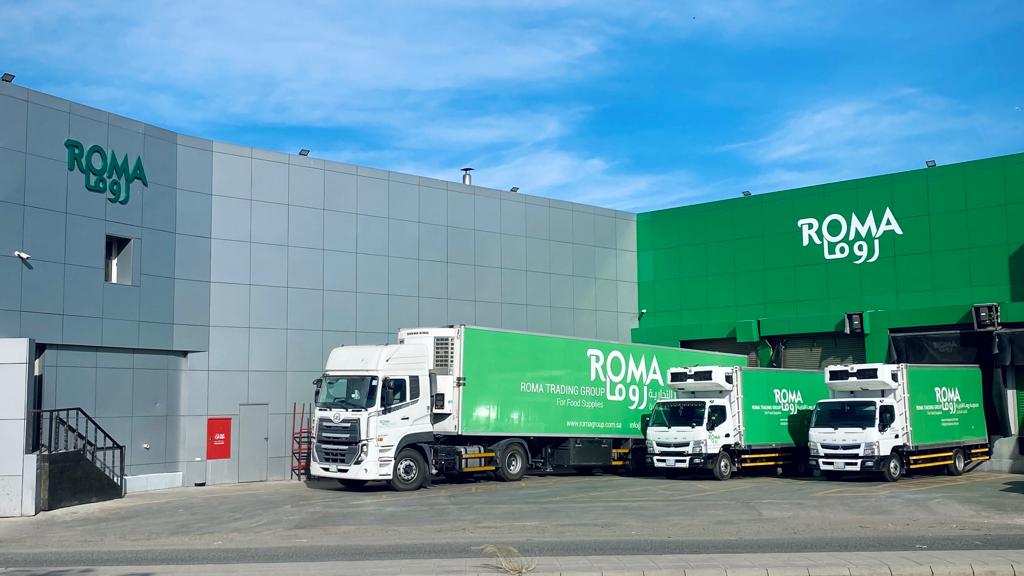 Our

 Products
Discover how we work
to deliver outstanding results
Factors that make us an
incredible
 

food

supplier!
We stick to two golden rules in supplying food products for Bakalas, Supermarkets, Hypermarkets, and HORECA sector- Source the purest, and Supply the best! Get a quick view of our specialties that make us the number one food wholesaler of Saudi.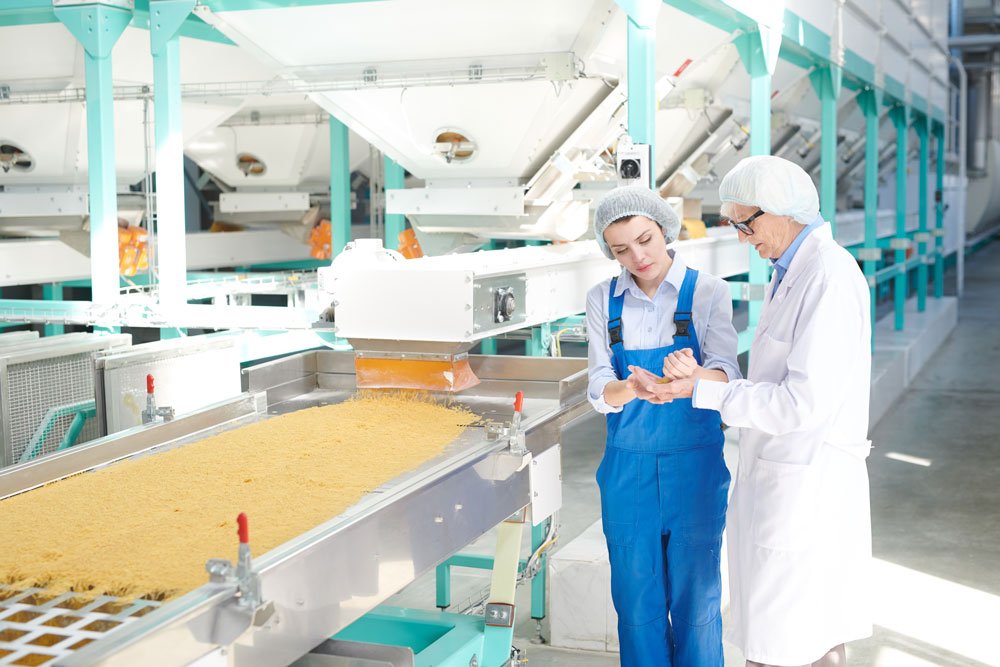 Quality
We are adept in supplying high-quality food products, which include meat, poultry, and seafood from high-class sources. With an emphasis on quality, it is guaranteed that our products are the best for your health.
Quantity
We store high-quality food products in bulk for the ease of delivering them into Bakalas, supermarkets, hypermarkets, and the HORECA sector. The huge inventory, as well as the high Stock Keeping Units (SKUs) we have, can sufficiently be supplied to various parts of the Kingdom. We essentially provide a one-stop solution for all your food necessities.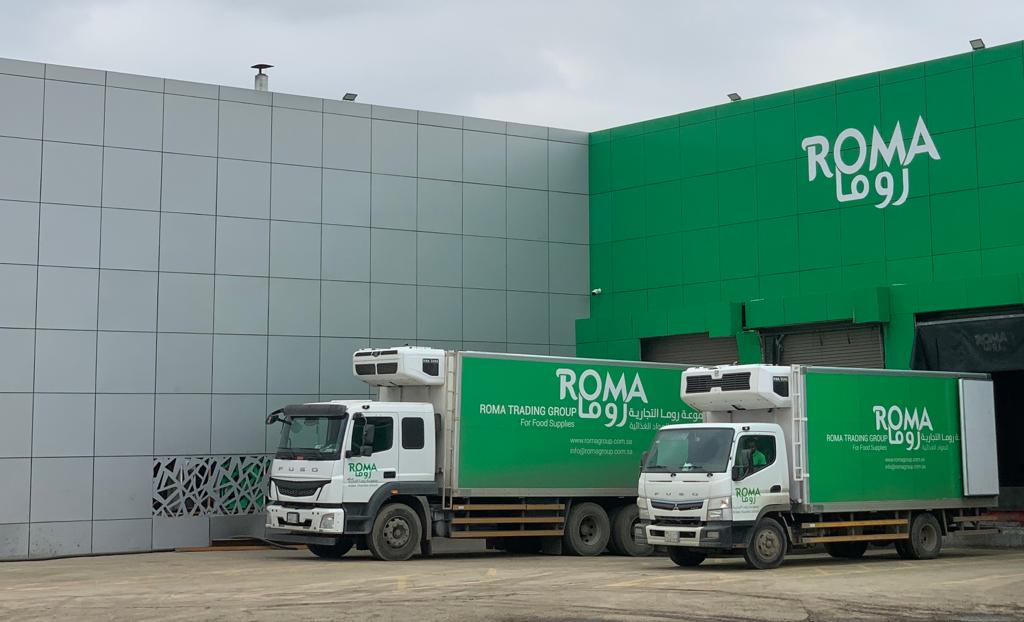 Delivery Time
We are strong in our logistics department with over 150+ vehicles dispatched to various locations in Kingdom. With the detailed logistics, we deliver our products on time to Bakalas, supermarkets, hypermarkets, and the HORECA sector, in the Kingdom. Visit your favorite Bakalas, supermarket, or hypermarket and get our good quality food products.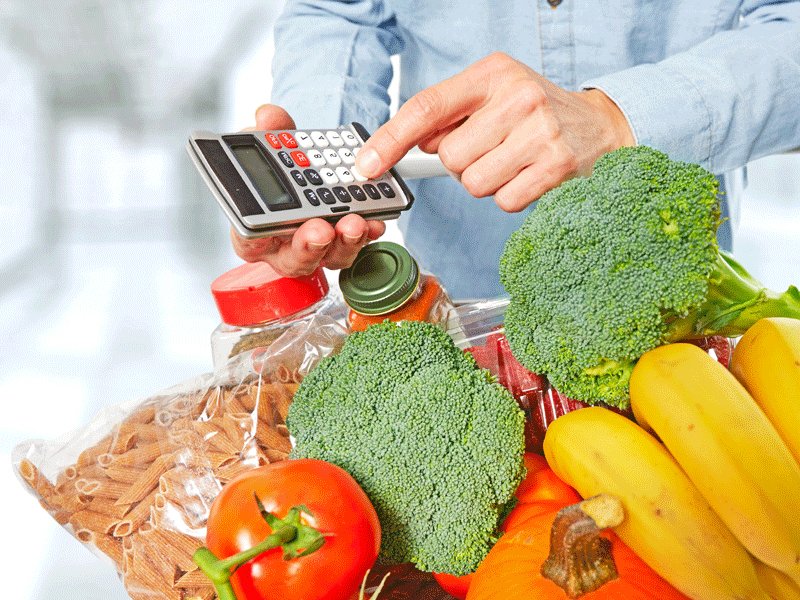 The Price Factor
No venture can survive without considering the needs of its customers. Giving more value for your money, we price our wholesale products at affordable rates, acceptable for both large scale and small scale Bakalas, Supermarkets, Hypermarkets, Hotels, and Restaurants.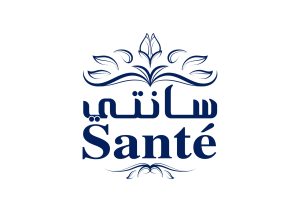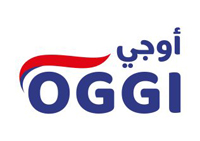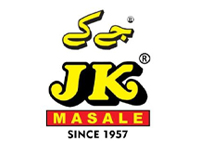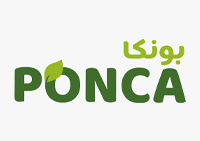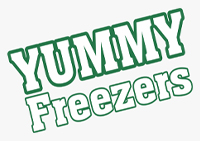 Place Your Order
Give us a call or drop by anytime, we endeavor to answer all inquiries within 24 hours on business days.