We supply a variety of nuts that include peanuts, cashew nuts, walnuts, pistachios, almonds, and hazelnuts to name a few. These nuts and dry fruits are supplied to various food stores, Bakalas, SuperMarkets, and Hypermarkets in Saudi Arabia. The high-quality nuts that we supply, help you to sell price-worthy products to your customers.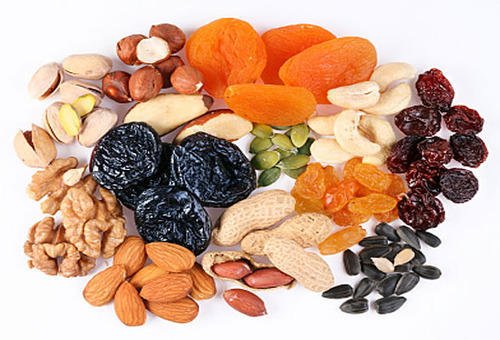 We supply nuts and dry fruits, of supreme quality all across Saudi, through you.
CASHEW
WALLNUT

NUTS

ALMONDS
PISTACHIO

PEANUTS
Ready to eat?
We accommodate a variety of dietary preferences and
our entire menu is free of gluten and peanuts.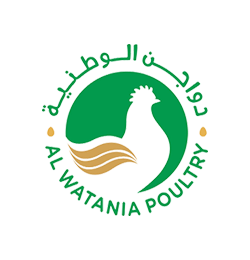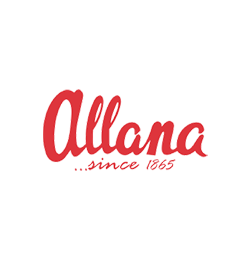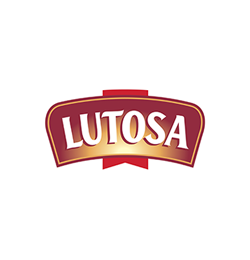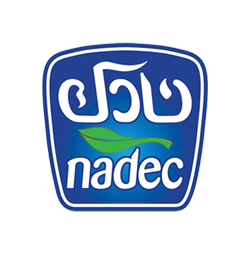 Place Your Order
Give us a call or drop by anytime, we endeavor to answer all inquiries within 24 hours on business days.