We offer and supply a wide variety of rice, pulses, and spices of supreme quality. We supply the products in wholesale to various supermarkets, food shacks, and other related shops. The products are 100% percent safe in our high Stock Keeping Units (SKUs) and are made sufficiently available for customers across all seasons.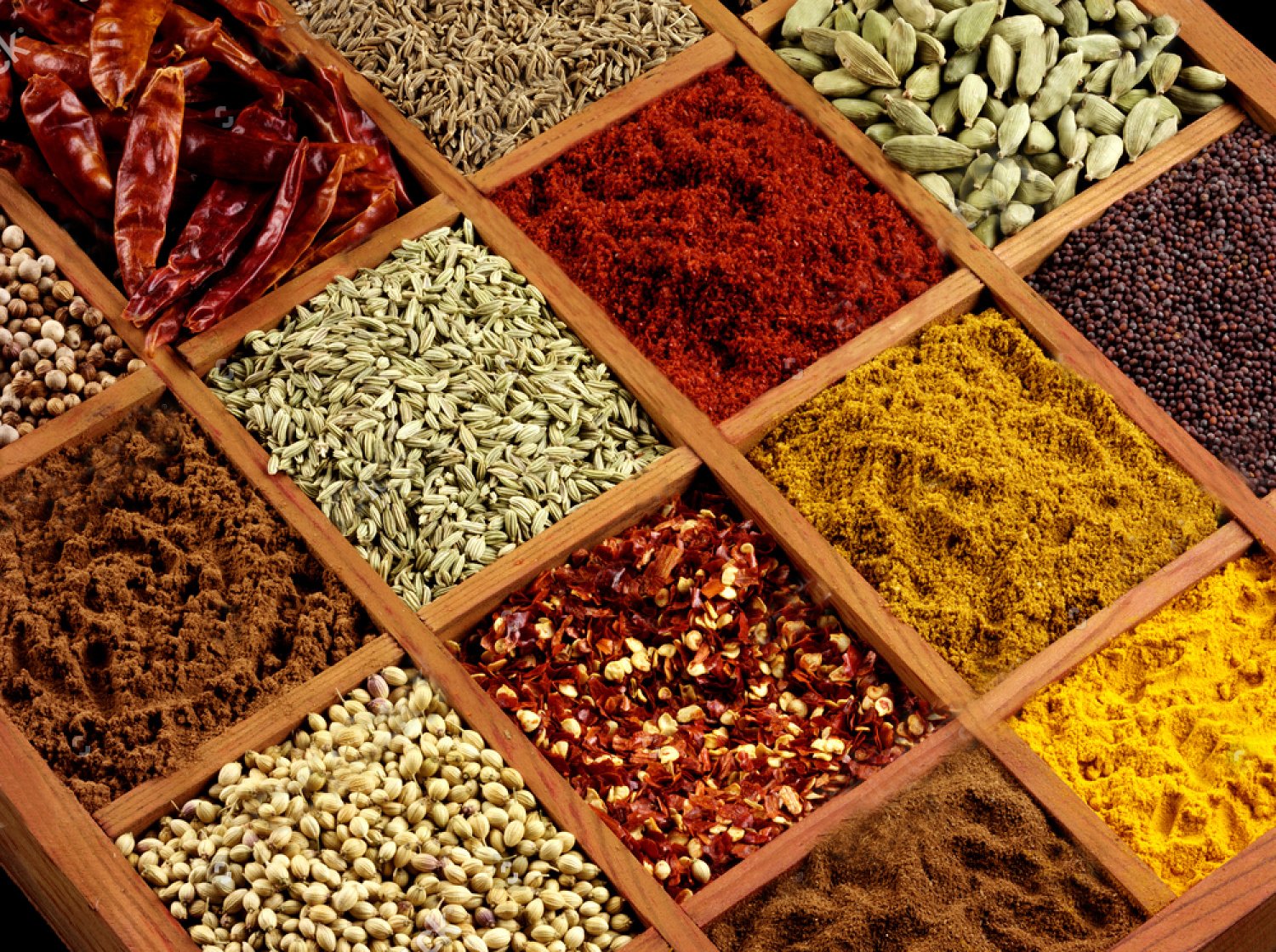 Rice, Pulses and Spices Products
We are ready to help you supply your customers with quality rice, pulses, and spices
RICE PRODUCTS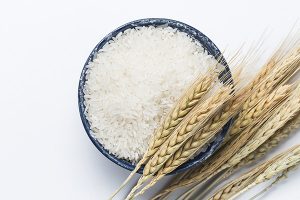 Our inventory holds a wide range of Rice, Pulses and Spices. Our rice variety includes basmati, Jasmine, Par-boiled, etc. Long-grained Basmati rice gives you the best profits. This type of rice is best for biriyani or pulao and is highly demanded. Jasmine Rice, the white long-grained rice, which is short & thicker than Basmati Rice, is perfect for preparing Thai dishes. Par- Boiled Rice is healthier due to its special post-processing. With soaking, steaming, and drying, the Par-Boiled Rice is nutritionally enhanced. Rice being a food grain, which has a long shelf life, we ensure it to be at a high quality before we deliver it to you. We undergo mandatory quality testing and assurance practices, that make your food safe as well as healthy. The certifications of HACCP (Hazard Analysis and Critical Control Points) & SQF (Safe Quality Food), help us in the quest of bringing the best quality Rice.
Ready to eat?
We accommodate a variety of dietary preferences and
our entire menu is free of gluten and peanuts.