We cater to all your grocery needs by supplying and delivering quality products to your nearest food stores as well as supermarkets and hypermarkets. The fresh produce we bring in has ensured the quality your customers are looking for. The chilled and frozen grocery items we supply to you are quality checked and assured.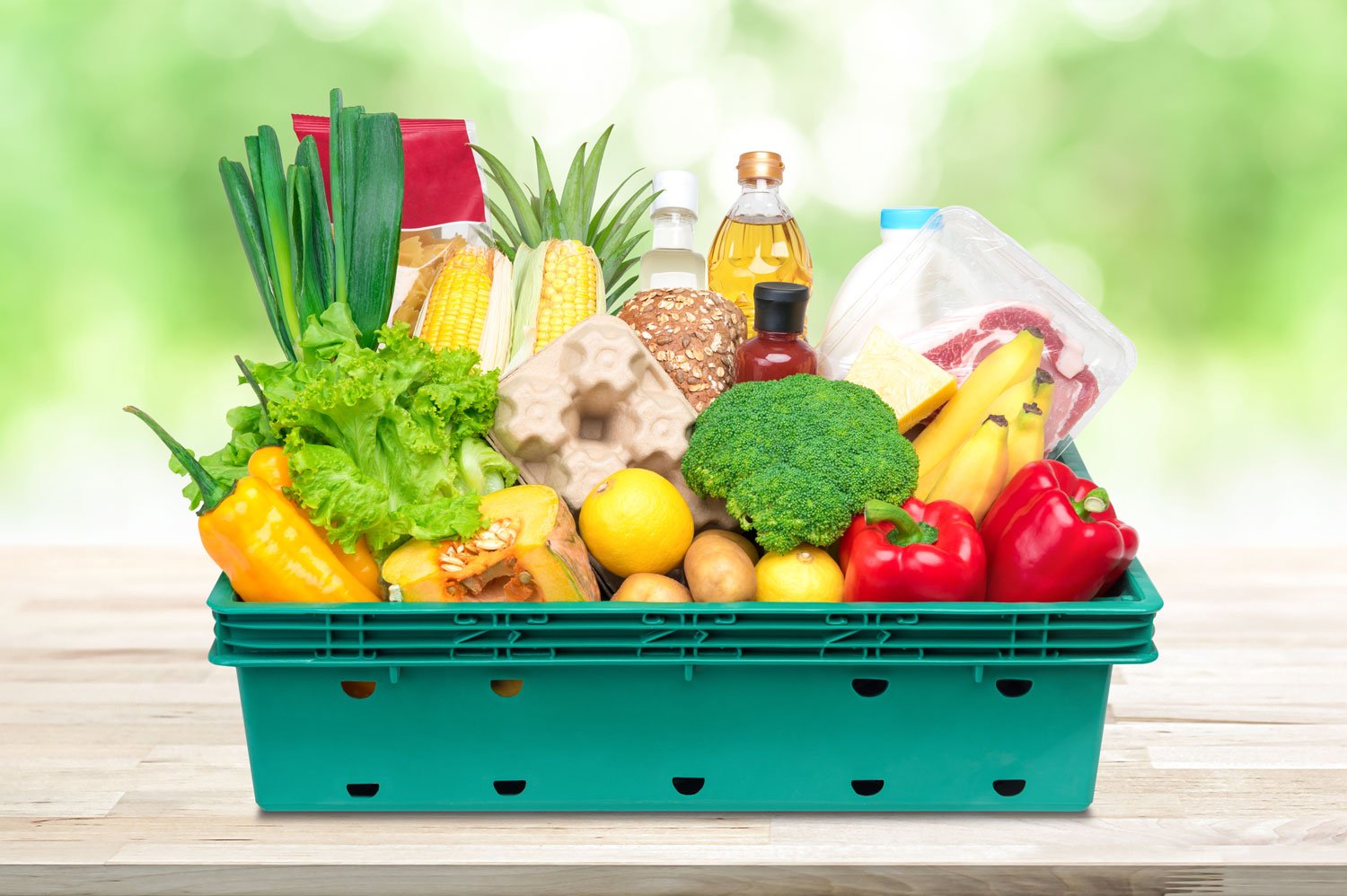 The high-quality grocery items we supply help you to offer your customers the best food materials.

SAUCES

HONEY

BEVERAGES

SALT

OLIVES & PICKLE

SYRUPS & SWEETNERS
COOKING OILS

JAM & SPREADS

CHOCOLATE

GHEE
Ready to eat?
We accommodate a variety of dietary preferences and
our entire menu is free of gluten and peanuts.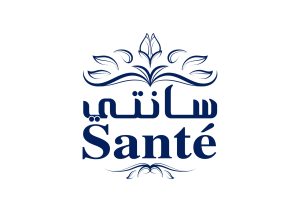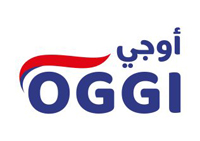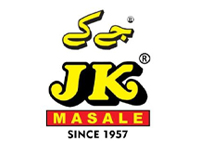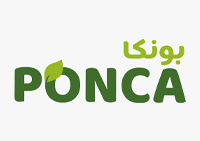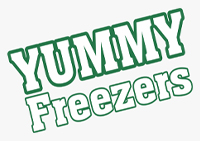 Place Your Order
Give us a call or drop by anytime, we endeavor to answer all inquiries within 24 hours on business days.