We are known to offer and supply good quality dairy products and different types of eggs. We supply these products to various food stores, Bakalas, supermarkets, and hypermarkets in Saudi Arabia. These products have been preserved well after the quality checking process before we supply all across Saudi.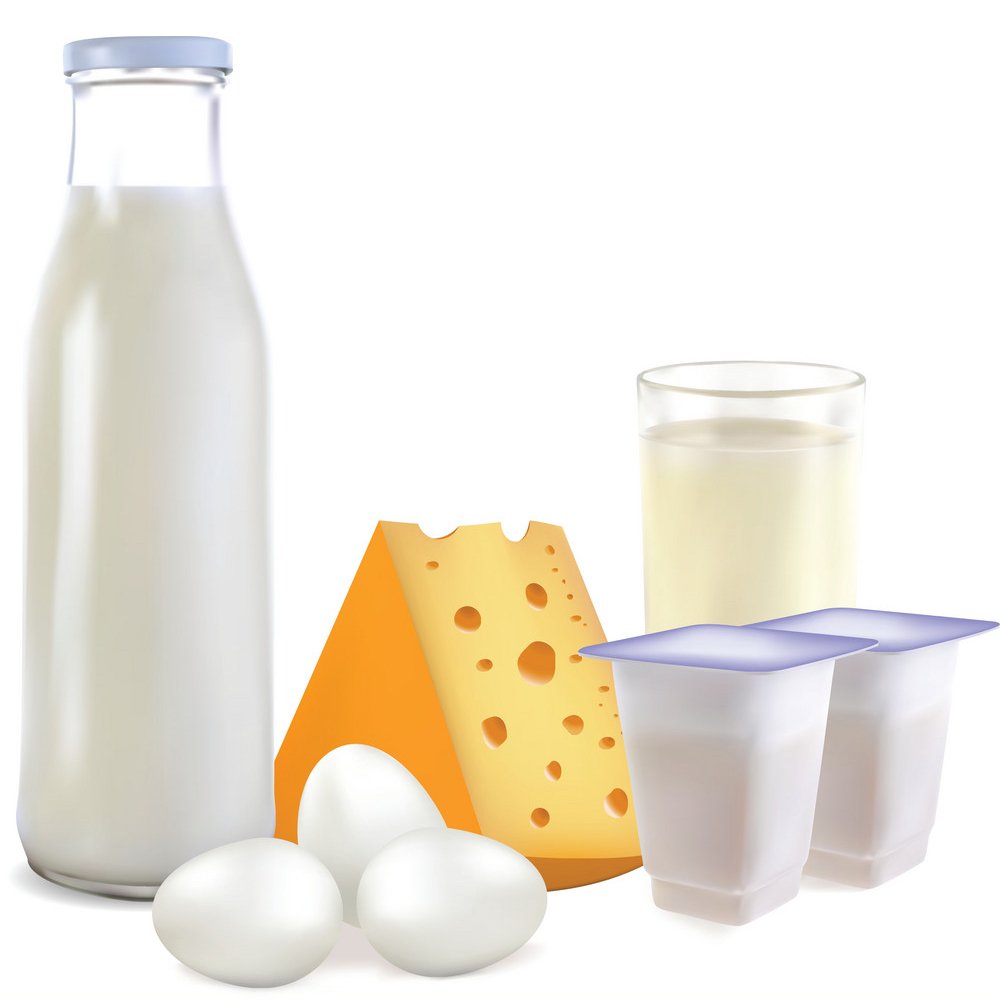 We supply various supreme dairy products and eggs, to your customers through you.
Milk Products are a delicate and delicious product, which needs to be maintained with high quality. We supply a variety of milk products including Cream, Yogurts, Butter, Cheese, and other related products. We have ensured that the milk products we offer are safe to sell. As we have collaboration with dairy farmers, we get good & high-quality products that get churned from milk. We ensure that the products we obtain are of great quality through our testing processes. The certifications we have obtained have ensured the authenticity of our quality control & assurance processes. With us providing milk products that are safe to sell, it can rest assured that as a retailer you get the best that you are looking for. Safe Quality Food (SQF) and Hazard Analysis Critical Control Points (HACCP) are the certifications we have, which gives you the guarantee of great quality.

MILK

BUTTER

CONDENSED MILK

EGG

CHEESE
Ready to eat?
We accommodate a variety of dietary preferences and
our entire menu is free of gluten and peanuts.