We supply the best-processed food items such as various types of cookies, burgers, meatballs, pasta, and samosa to name a few. This is done in collaboration with various world-class manufacturers and their franchises. The processed food is thoroughly quality checked and assured before we undertake it for supplying them to you, the various supermarkets and hypermarkets.
We supply the best-processed meat to you, which is quality checked and assured.
 

NUGGETS

SAMOSA

MEATBALLS

BURGERS
Ready to eat?
We accommodate a variety of dietary preferences and
our entire menu is free of gluten and peanuts.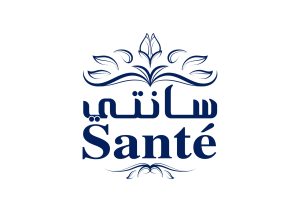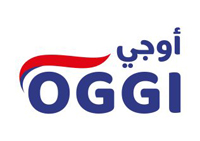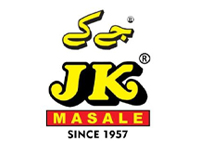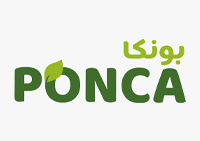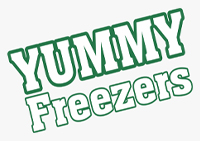 Place Your Order
Give us a call or drop by anytime, we endeavor to answer all inquiries within 24 hours on business days.